Allow us to be your exclusive real estate partner, no matter where you are in the world. Our mission is to introduce you to a reliable expert from our extensive network of trusted Real Estate Advisors. Whether you're buying a new home, selling your current one, or considering a second home, we've got you covered. And don't forget, we're here to assist not only you, but also your family members, friends, and acquaintances – your in-laws, daughter, son, and beyond. Take the first step towards a stress-free real estate journey by connecting with us today!
Three breathtaking properties spanning Colorado, Florida, and Italy have graced our showcase this time around. This exemplifies the essence of the Sotheby's International brand, which boasts a global network embodying identical standards of professionalism, integrity, and ardor as ours!
Before you make the move, contact us today to discuss next steps.
FEATURED LISTINGS
2424 Casteel Creek Drive
Edwards, Colorado
Listed by Barbra Scrivens at LIV Sotheby's International Realty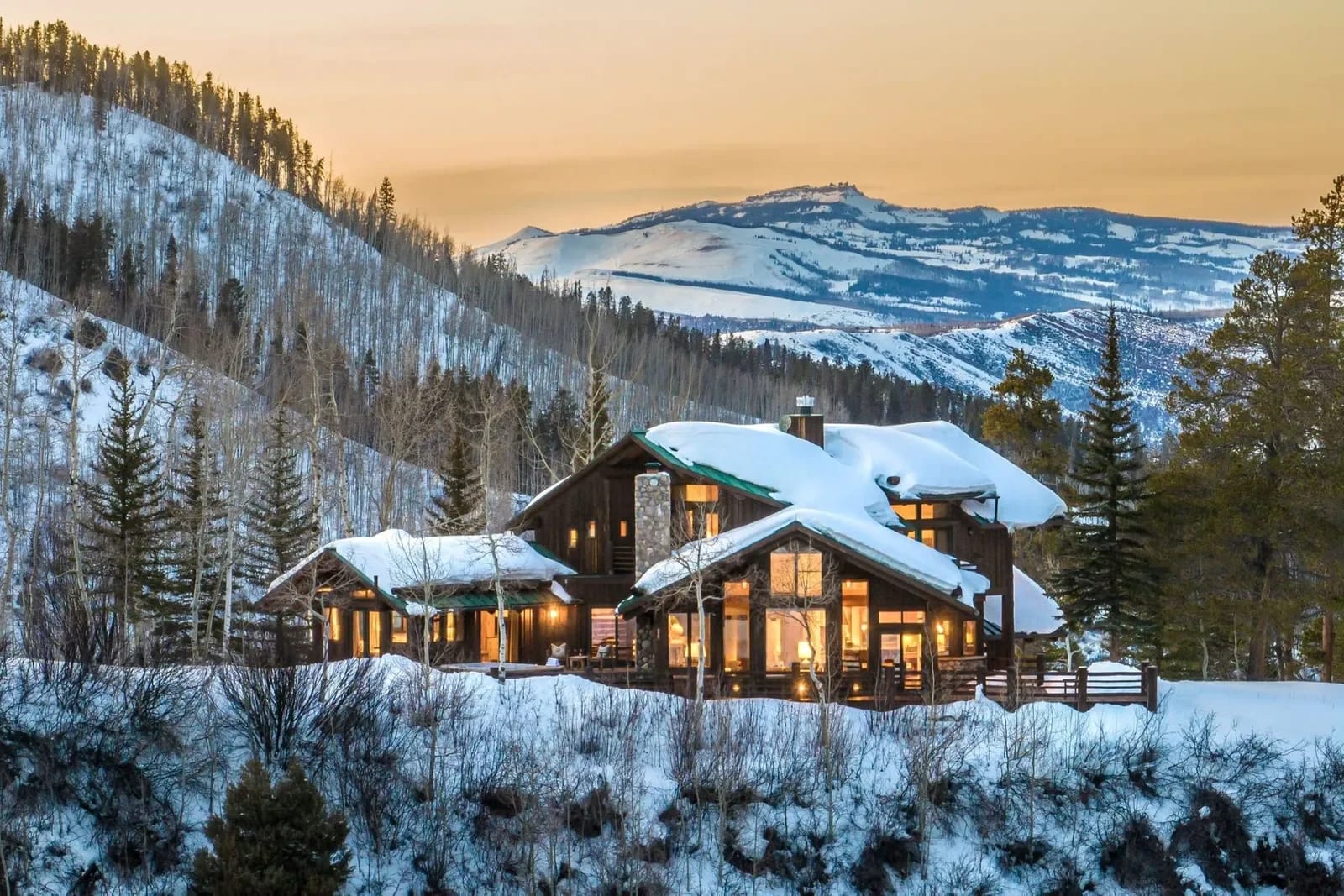 36 W Snapper Point Drive
Key Largo, FL
Ocean Reef Club Sotheby's International Realty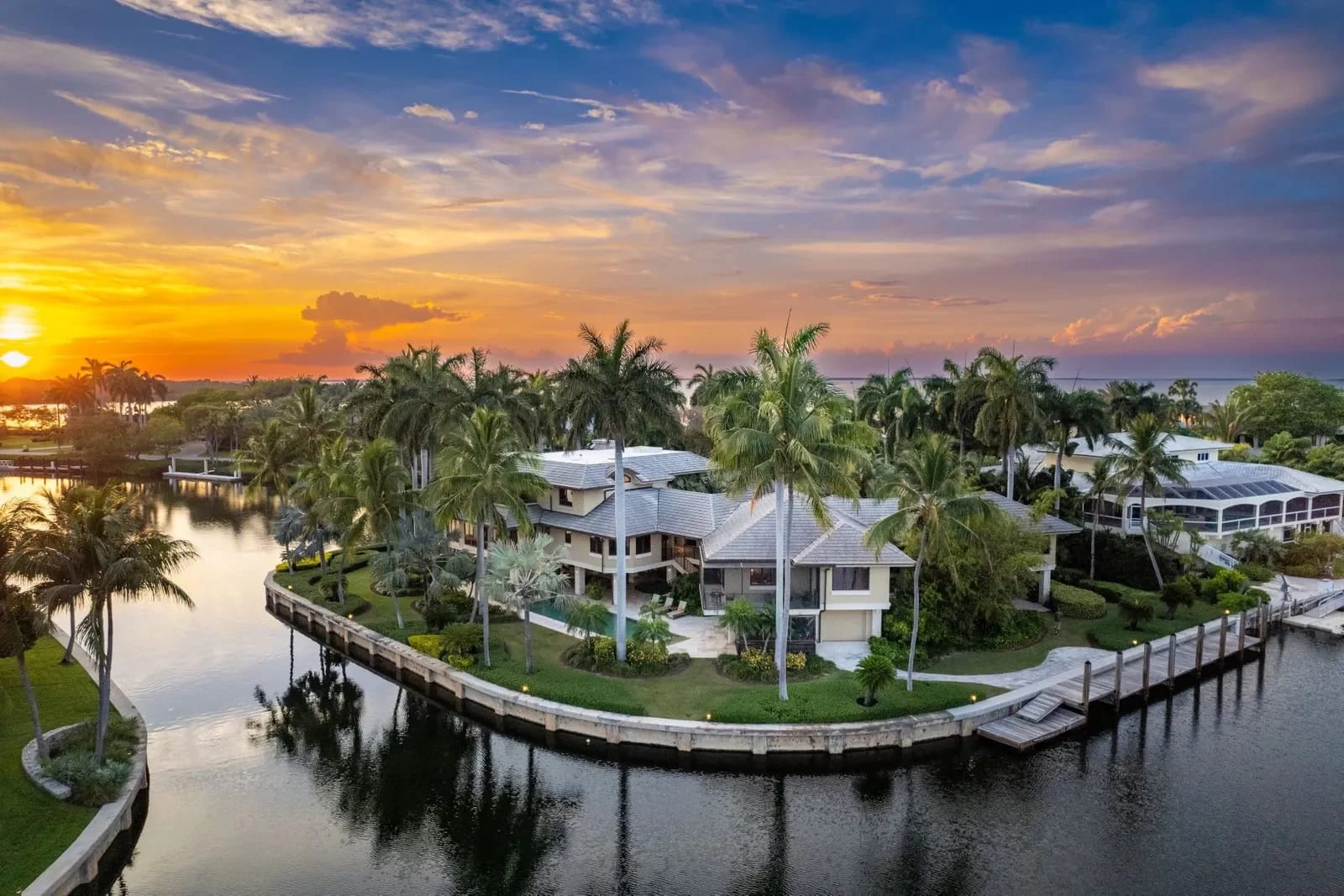 Viale Macallé
Pistoia, Italy
Listed by Eleonora Benetti
Italy Sotheby's International Realty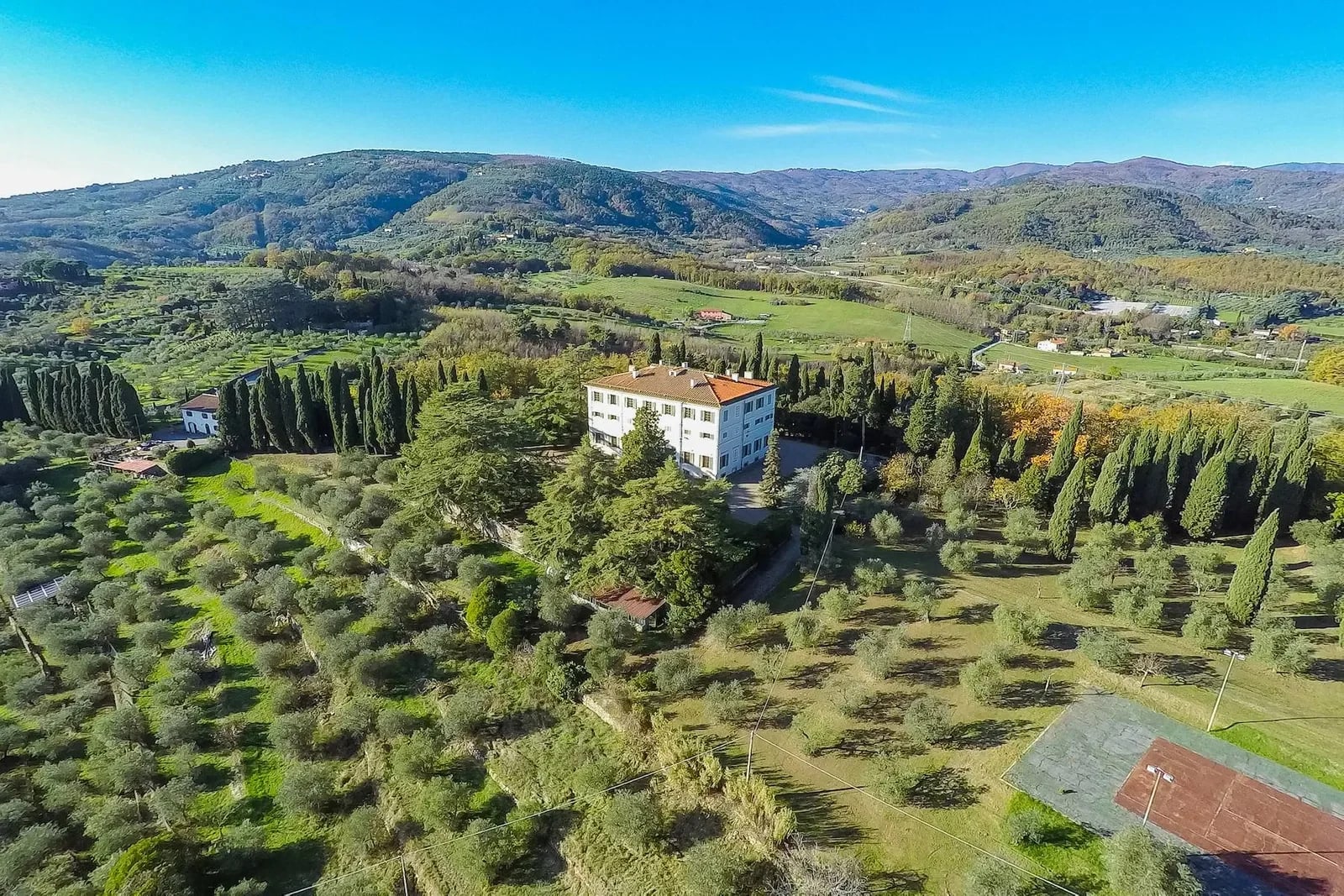 Wanda Ford - 720.320.8901
Kathryn Fountain - 303.324.3379
Top 1.5% Of Realtors®