Castle Pines Village is one of the most private and luxurious neighborhoods around Denver, Colorado. If you're looking for luxury, you've found it — the Village at Castle Pines offers incredible golfing, swimming pools and slides, tennis courts, sand volleyball, pickleball, and panoramic views of rugged mountainous terrain. Our guide will walk you through the best reasons to buy a house in the Village at Castle Pines, as well as ways to save money and get the best deal possible on your dream home.
Why Should You Buy Real Estate in Castle Pines Village?
There's so much to love about Castle Pines Village. Our guide will cover the three top reasons to make this wonderful community your next home.
A Private Community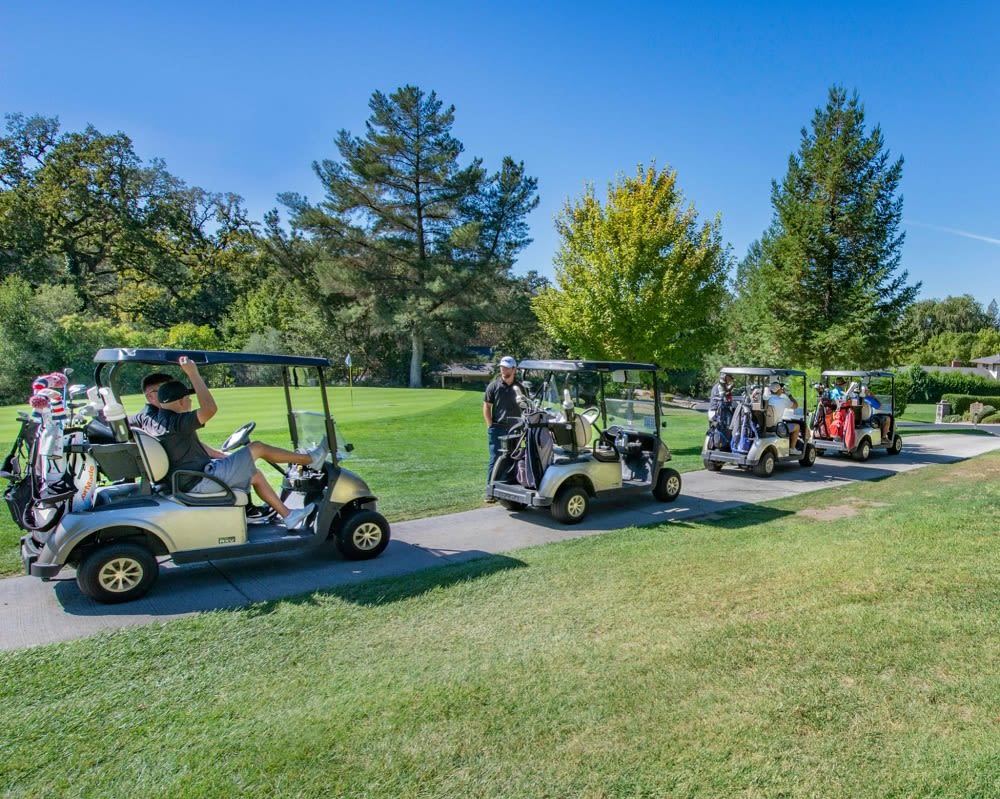 Photo courtesy of Unsplash

If you are looking for a golf community, Castle Pines Village, CO, is the perfect location. As a private, gated golf community, Castle Pines Village offers luxury and a serene atmosphere. There are many events for residents to enjoy, as well as clubhouse activities, such as swimming, golf, tennis, and spending time at the state-of-the-art fitness center. The community showcases some of the best views of the Colorado mountain landscape that will make you feel miles away from the big city.
Beautiful, Luxurious Homes
The homes in Castle Pines Village are luxurious and modern, with all the best amenities. The lots are spacious, and homes feature incredibly expansive views of pine trees and the Rocky Mountains, including Pikes Peak.
An Incredible Location
This stunning area is secluded and promises amazing views of the wilderness and plenty of opportunities to enjoy the great outdoors. There are over 13 miles of trails within the complex itself, perfect for a hike or jog. In addition, the community is conveniently located on I-25 and is just minutes from downtown Denver and other Denver suburbs. It's also a short drive to incredible sites like the Red Rocks area and the world-class ski resorts in the mountains.
What to Know About Buying a House in Castle Pines Village
Castle Pines Village is a highly desirable neighborhood with so much to offer. If you're planning on purchasing real estate in Castle Pines Village, CO, read on for what to expect on your buying journey.
Median Housing Price
Closing Costs
Closing costs include taxes, lender fees, and real estate commissions that are paid at the end of a property sale. Closing costs vary by state and by the transaction. In Colorado, buyers and sellers can expect to pay between 2-5% of the home's selling price in closing fees.
Property Taxes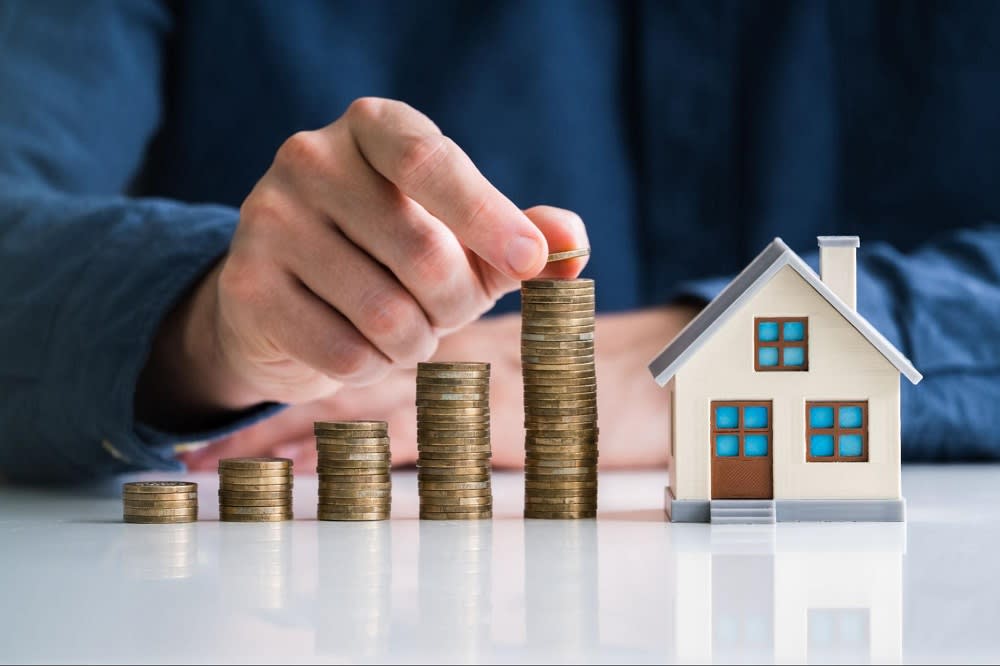 Photo courtesy of Shutterstock
Property taxes in Colorado are based on an assessment rate that is a percentage of the property's value. In
Douglas County
, the assessment rate is set at 6.765% for 2023. The property taxes are then assessed by multiplying the assessed value of the property by the property tax rate, which is set in December of each year.
Requirements for Buying a House in Castle Pines Village
Most buyers will require financing to purchase their homes, and several different types of loans can be secured depending on your circumstances and eligibility. Read on for an overview.
Conventional Loans
Conventional loans are a common type of loan that is not funded through the government. Conventional loans may have lower rates compared to other government-funded loans but can be more challenging to secure.
FHA Loans
FHA loans are from private lenders but are regulated by the Federal Housing Association. FHA loans are helpful because they can allow for lower down payments and don't require as high of a credit score as conventional loans.
VA Loans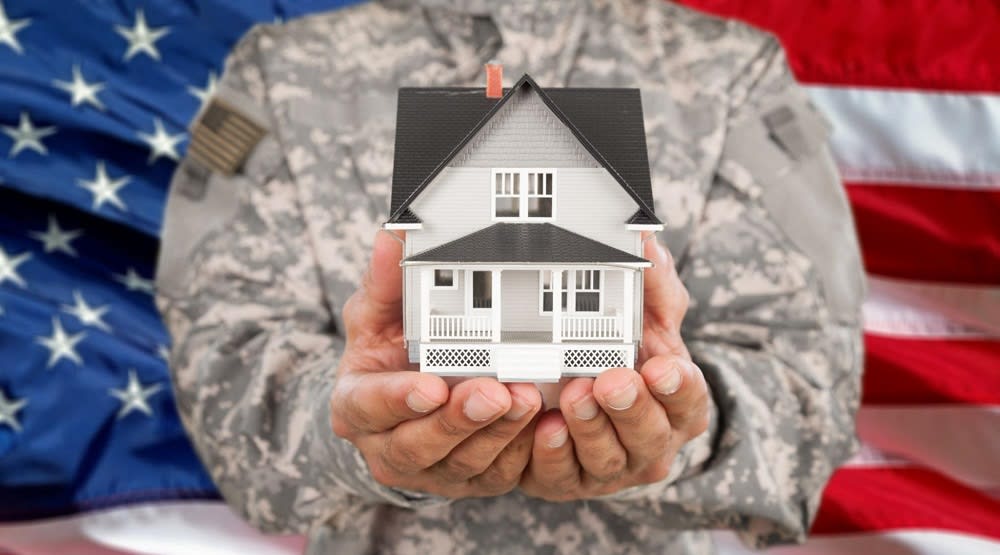 Photo courtesy of Shutterstock

VA loans are specialized loans for veterans of military service through the Department of Veterans Affairs (VA). These loans are specifically available for veterans and their surviving spouses and offer very low or no down payments.
Money-Saving Tips for Buying a Home in Castle Pines Village
Purchasing The Village at Castle Pines real estate can be extremely competitive. However, there are still ways that you can save money. Read on for a few tips.
Find the Best Mortage Rate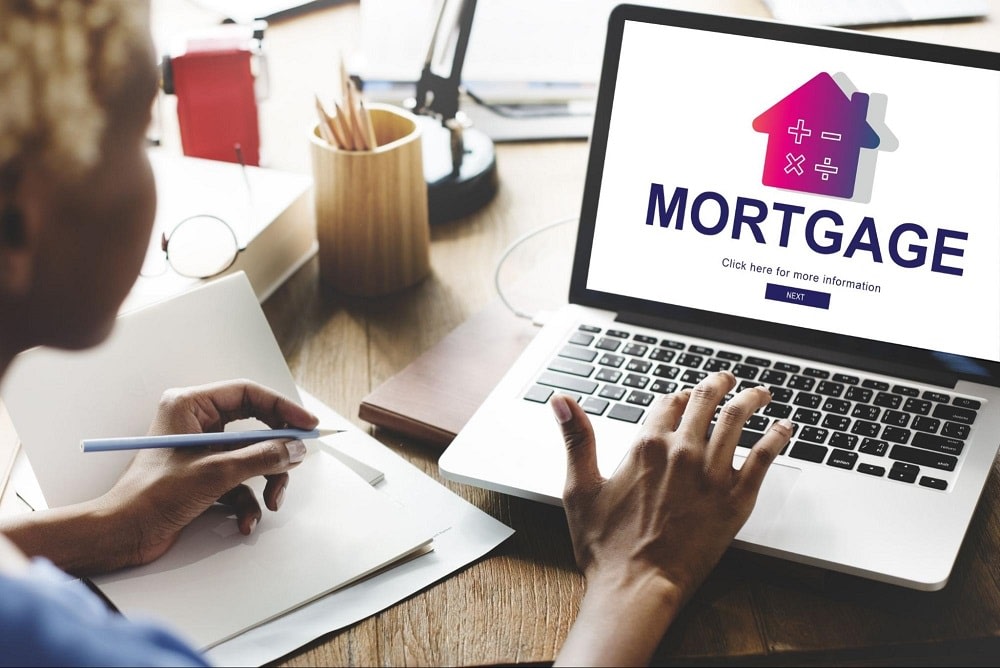 Photo courtesy of Shutterstock

Since mortgages generally last over 25-30 years, getting a good rate is essential to saving money in the long run. Mortgage rates are influenced by the Federal Reserve and generally follow the rates they set. Mortgage rates are also influenced by your personal finance history, credit score, and employment history. It's essential to ensure that your credit report is accurate and that you address any discrepancies in your credit score.
Use a Bigger Down Payment to Keep Monthly Payments Down
One of the best ways to decrease your mortgage payments is to use a larger cash down payment. This decreases the amount that you need to borrow and thus will decrease your monthly payments. However, remember that it's important to keep enough cash in reserve for unexpected expenses and repairs as well.
Increase Your Credit Score
Having a great credit score will help you lower your monthly mortgage payments by helping you qualify for a lower rate. A score of over 700 is a good credit score to secure the lowest mortgage rates, potentially saving you thousands of dollars.
Get Started
Castle Pines Village is one of the best places to live in the Denver metro area. It's private and secluded and has a great sense of community that brings residents together. With the beautiful outdoor spaces and scenery, along with the community's amenities, there are many reasons to move to real estate in Castle Pines Village.

If you're ready to start your search for homes for sale in Castle Pines Village, you're going to want to work with a top-notch agent who knows how to get results. The Ford Fountain Team is highly experienced in Colorado's luxury real estate scene, and they are ready to find you an amazing new property. Reach out today to get started.
*Header photo

courtesy of Ford Fountain Team